EMEM
Official web-site.
Welcome!
EMEM is a DeFi protocol that will unite the crypto community and make the Web3 world a better place. Web3 developers will receive convenient tools, and members of the crypto community will be able to earn.
Liquidity in Uniswap LP will be locked up for 3 years.
You can earn $EME by staking. Everything is very simple.
Stop joking and looking for MEME tokens! Take part in fundamental projects such as EMEM.
Tokenomics
Token Supply: 820,000,000,000 $EME
Staking reward
262,808,000,000
32.04976
Fair Launch + Uniswap LP
268,960,000,000
32.80
Burned
190,240,000,000.00
23.20
Early investors
43,337,000,000
5.285
Marketing + Listing exchange
13,653,000,000
1.665
Founders
41,000,000,000
5.00
Vitalik.eth
2,000,000
0.00024
Roadmap
Fair Launch
Listing Uniswap
Staking and earning ranks
Listing on CEX
Decentralized affilate program configurator (DAPC)
Smart Airdrops
New ideas. New CEX listings.
Core Team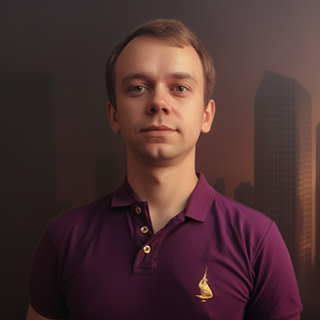 My name is Roman Mak.
I have created hundreds of smart contracts for my clients.
I currently hold the position of team leader in the Ermine.
I took control of EMEM.
So now you know who to praise or throw rotten tomatoes at =)
Disclaimer
EMEM is not a meme-tokenon and has a fundamental foundation. The team has a long development experience and has all the necessary tools for creativity. The $EME token has good potential for growth, however, remember that any investment is associated with significant risks. Do a DYOR or seek expert help before making any investment decision. We are not responsible for possible losses.
⚠️
---